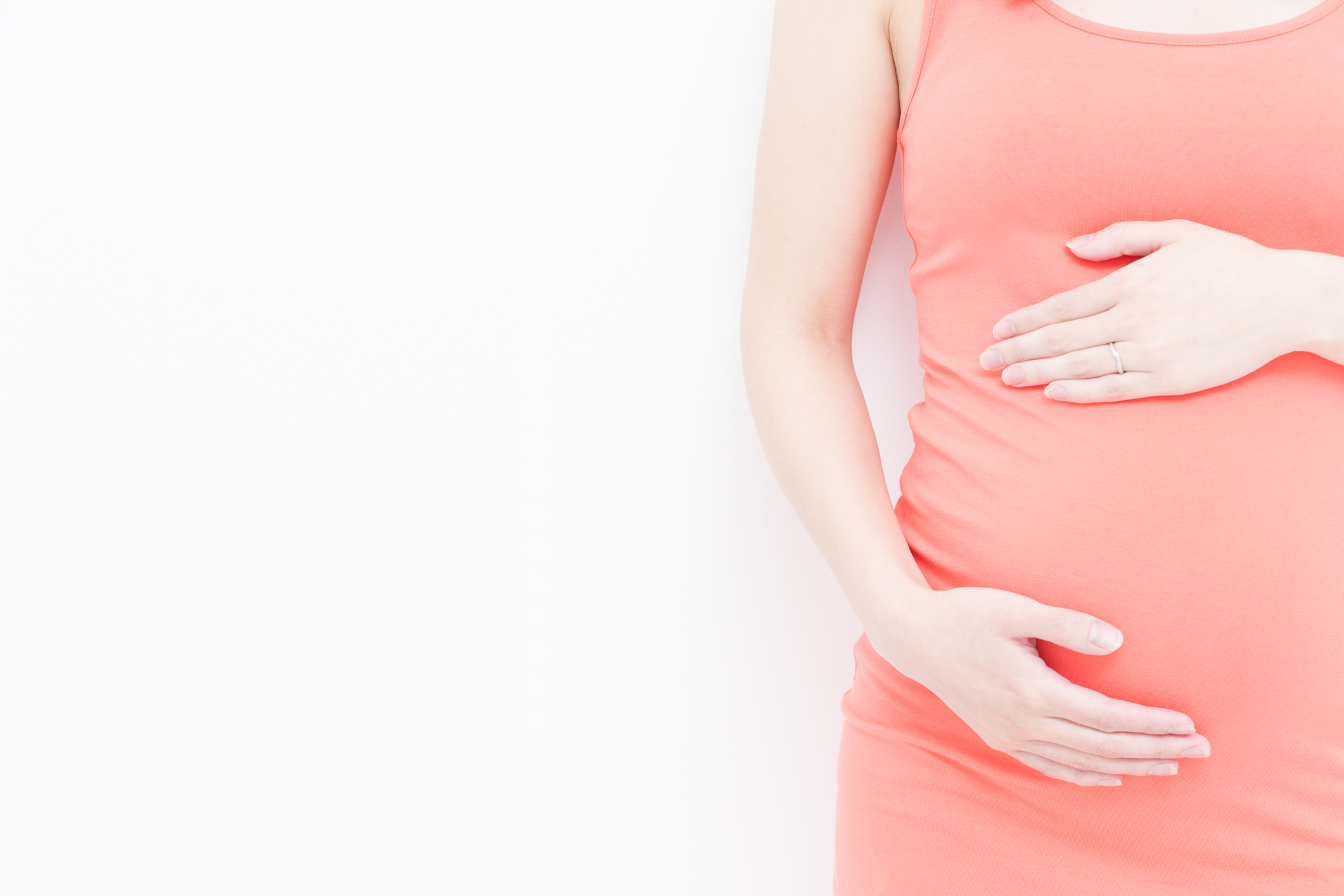 When a kosher prescription prenatal vitamin is important to you...
Consider NataChew, a kosher cherry flavored chewable tablet. The American College of Obstetricians and Gynecologists (ACOG) recommends supplements in addition to a healthy diet to ensure pregnant women, and those planning to become pregnant, receive enough daily nutrients, before, during, and after pregnancy.
When choosing your preferred prescription prenatal vitamin, cost shouldn't be a factor. NataChew is within reach with the Eckson Care Card. Click here for more information.